Corey Crowder
Posts by Corey Crowder: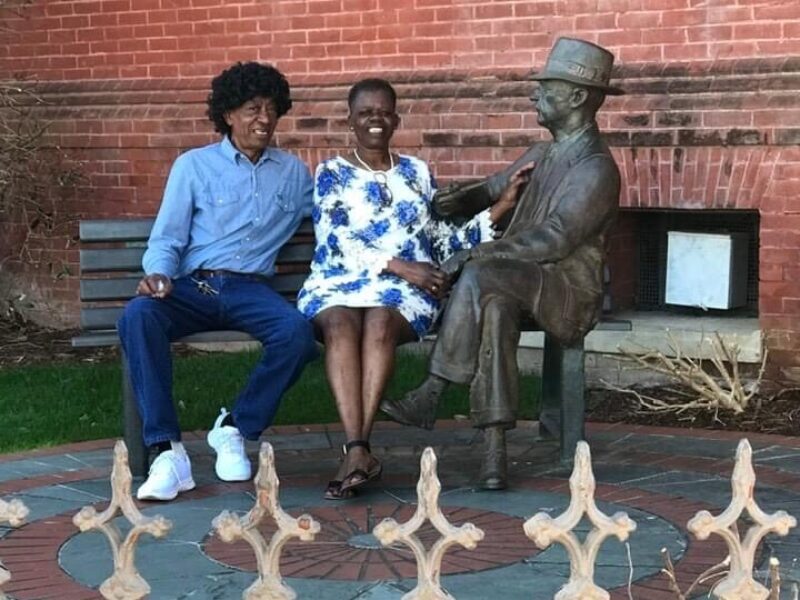 Corey Crowder reveals more about the inner workings, hopes, and dreams of the MZMF in 2023.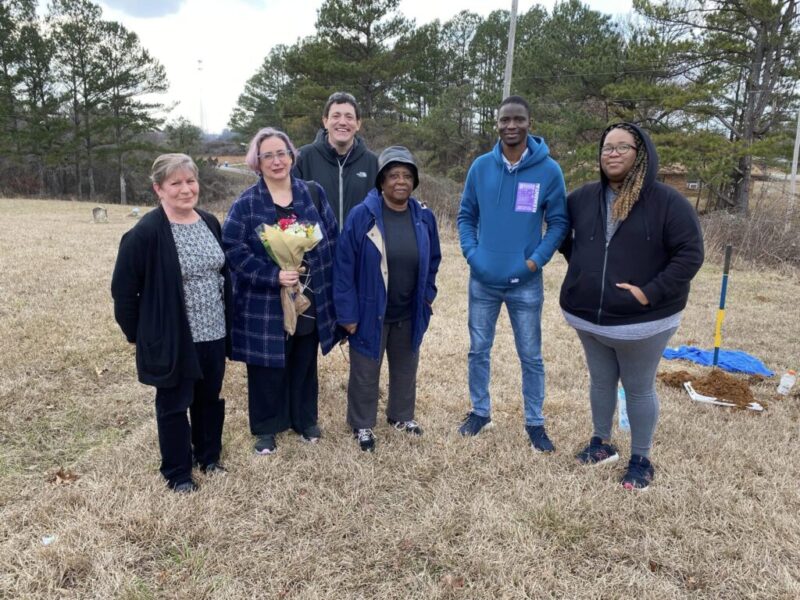 As part of our grant from the American Historical Association, we hope to enhance the transparency of our work through regular blogging. In this post, MZMF Fiscal Agent Corey Crowder shares a detailed account of his work in 2023.