Jim Jackson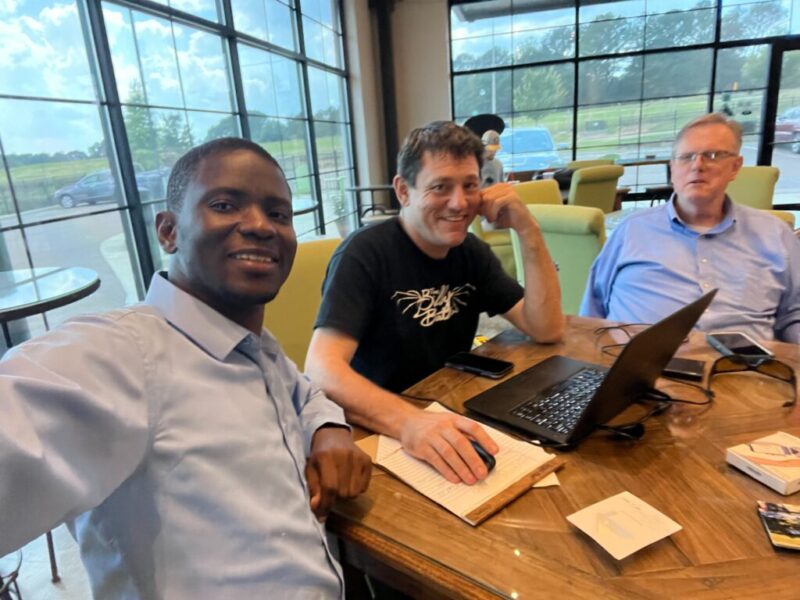 Corey Crowder details the work of the MZMF to close the American Historical Association grant in June 2023.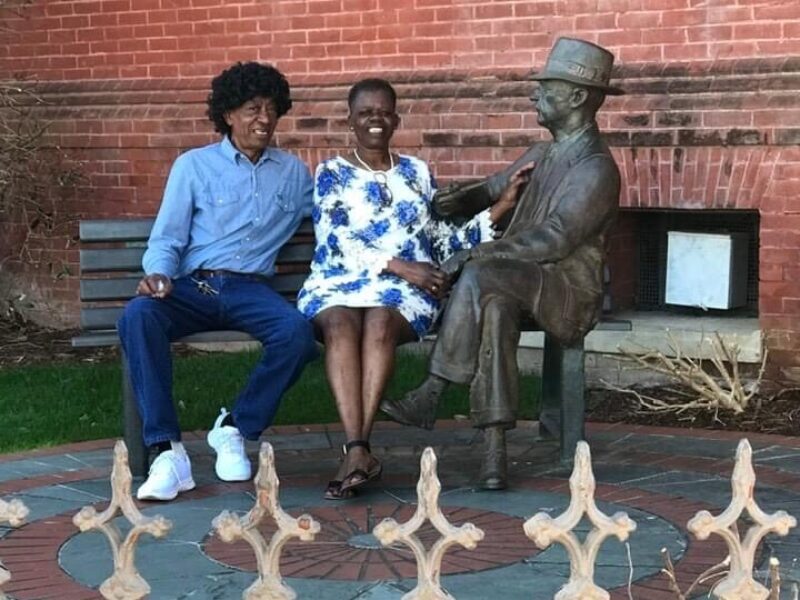 Corey Crowder reveals more about the inner workings, hopes, and dreams of the MZMF in 2023.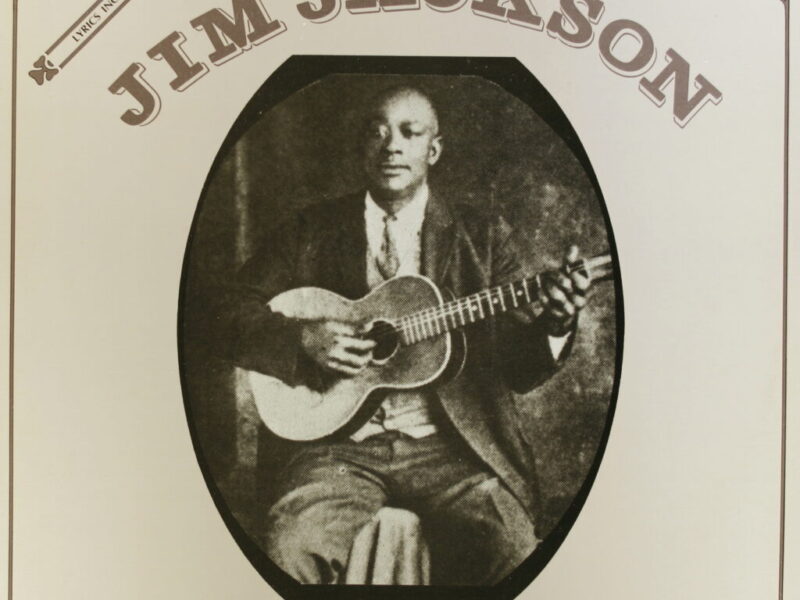 This blog post not only explains the historical significance of Jim Jackson in the history of the blues, but it also introduces stakeholders to our efforts to mark his grave in the racially segregated Hernando Memorial Park Cemetery in Hernando, MS.